How to get started
Learn how to prepare an agreement for signing, send it to one or more people, and add options like setting passwords, deadlines and more.
See how easy it is to review, fill, and select from several signing methods to complete an agreement sent to you.
Learn how to view your agreements by status - in progress, waiting for you, completed, and more. You can also filter by date, search by key word, and send reminders.
Works for your whole organization
No matter which department you're in, Adobe Acrobat Sign can simplify digital documents for you.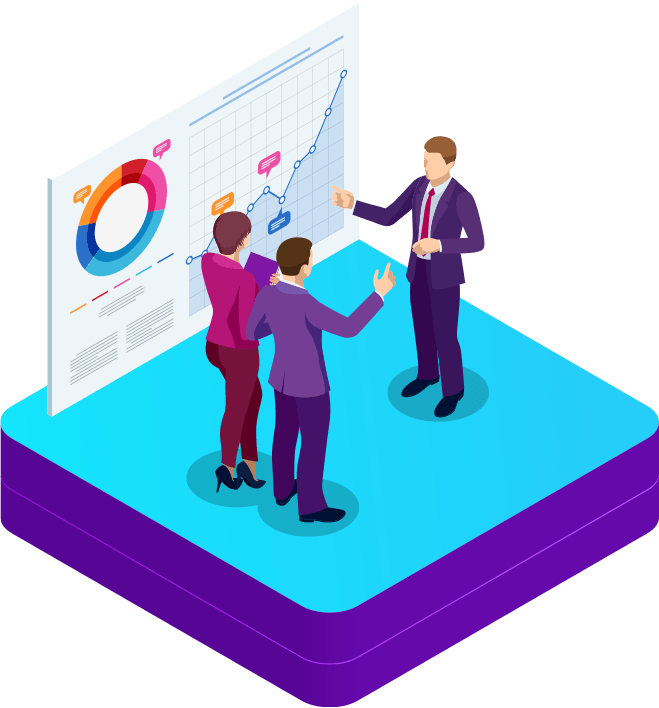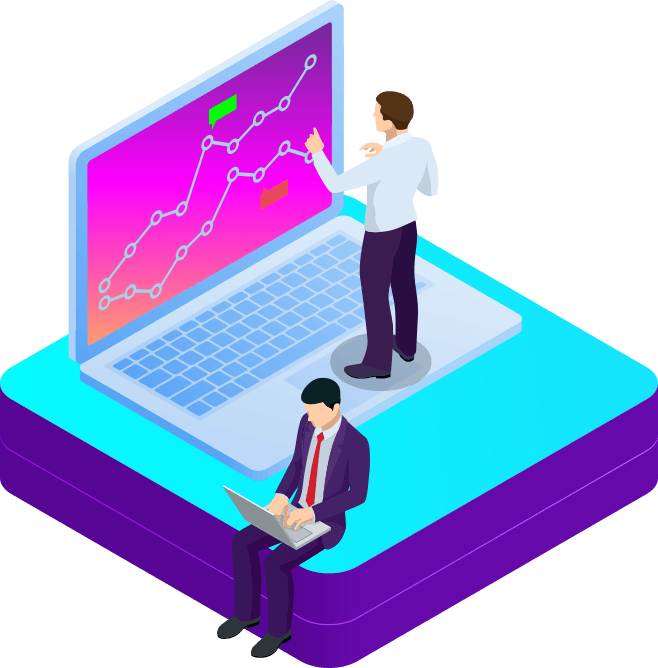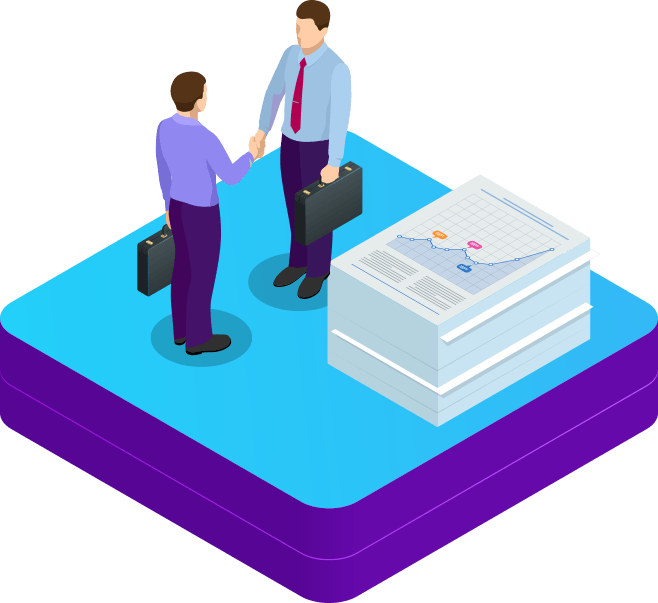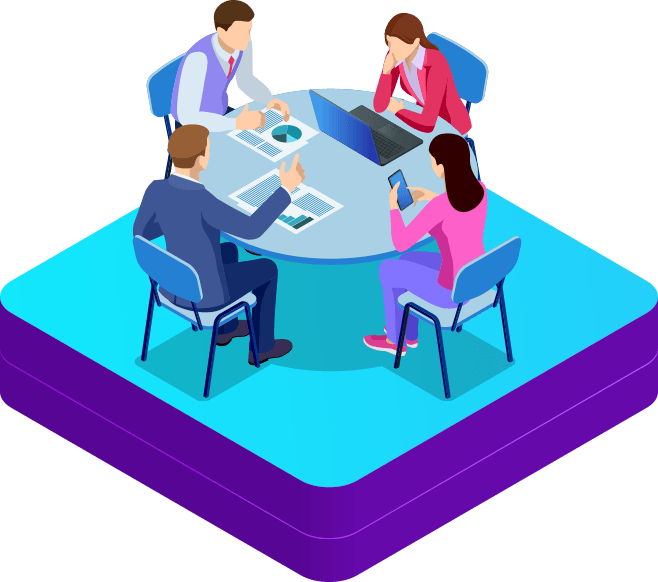 Sales
Keep your teams focused on selling by freeing them from manual, repetitive, administrative tasks.
Businesses that modernize sales processes with technologies like e-signatures are 3x more likely to achieve a faster and more efficient sales cycle.
Read the report
64% of organizations with a clear digital strategy use e-signatures to streamline the sales process.
Read the brief
See how you can get agreements signed up to 21 times faster using Adobe Acrobat Sign — without leaving Salesforce.
Watch the on-demand webinar
Procurement
Get the procurement process down to minutes instead of hours.
Accelerate approvals. Send any document for e-signature or approval with just a few clicks. Stakeholders can sign and return them in minutes — no paper required.
Minimize risk. Track all documents in real time, view a full audit trail, and automatically store certified digital copies of every signed document.
Make it your own. Adobe Acrobat Sign can be fully customized, allowing you to provide your customers with a branded, professional digital experience.
Human Resources
High-powered solutions for your high-powered HR department.
HR departments that use e-signatures onboard new employees 4x faster than their competition.
Read the study
Learn how Varian migrated to Adobe Acrobat Sign and rolled out 10,000 user accounts with single sign-on, allowing remote work to be a reality — and then efficiently onboarded 250 more employees in just two months.
Check out the case study
IT
Going digital is good for the whole organization. Implement Adobe Acrobat Sign across your business to make daily tasks faster, less prone to error, and more cost effective. Here are a few tasks made simple with digital processes and e-signatures:
Change requests
Asset management
Requirements sign-off
Order fulfillment
Budget approvals
Maintenance authorization
Sales
Procurement
Human
Resources
IT
Getting started with Adobe Acrobat Sign and Microsoft
Adobe Acrobat Sign is Microsoft's preferred e-signature solution across the company's portfolio, including Microsoft Office 365.
Learn how to to use Adobe Acrobat Sign functionality from within Outlook, Word, and PowerPoint.
Make it more efficient to send for signature and track documents by adding Adobe Acrobat Sign e-signatures to Teams.
Learn how to integrate Adobe Acrobat Sign and SharePoint, then implement the end-to-end process for creating automated web form workflows.
Plays nice with others
Add document workflows to your existing systems, processes, and applications.
Increase workforce productivity and business transactions in Microsoft 365, SharePoint, and Dynamics.
Send, sign, track, and file contracts quickly and securely anywhere in Salesforce, including on mobile.
Seamless integration of your PDF and e-signature workflows into Google Drive saves you loads of time.
Adobe and Notarize have partnered to deliver end-to-end digital workflows complete with remote online notarization.
Customer Stories

Dimitri Metzger
Global Project Manager—Strategic Cloud Solutions & Digital Transformation
Merck
Before Adobe Acrobat Sign, there was really no way to speed up the signature workflow because we relied on mail and the postal system was out of our hands. With Adobe Acrobat Sign, we have more control over the end to end process. We can track the status of a document in the workflow and automate or send reminder emails to the signer with a few clicks, and dramatically reduce delays in procurement.

Mike Gamble
Director of Analysis and Design
TSB Bank
This year has been about laying the foundation. There are several 'digital accelerators' that helped us build our digital capabilities, and Adobe is one of them.

Jason Farneth
Senior Product Manager
CarMax
This is an incredibly quick and easy process. Whereas before, associates had to guide customers through the contracts and use those yellow 'sign here' flags, it's now all managed seamlessly in Adobe Acrobat Sign and Adobe Experience Manager Forms.
Resource Saver Calculator
Our resource calculator shows you estimated environmental savings by avoiding paper use.